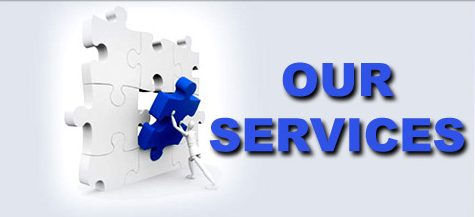 AT VERACIOUS WE PROVIDE VARIOUS TECHNICAL SERVICES THROUGH OUR PROJECT WING. OUR TECHNICAL STRENGTH AND ABILITY TO DESIGN HAS PROVED THROUGH SUCCESSFUL TESTING OF NEARLY 24 SAMPLES FOR VARIOUS TESTS CARRIED OUT AT ERDA AND CPRI.

PROVIDED MODULAR ELECTRICAL CONTROL PANEL DESIGN TO TWO LEADING PANEL BUILDERS.
CONSULTATION FOR DESIGNING MODULAR ELECTRICAL CONTROL PANELS AND ENCLOSURES.
CONSULTATION FOR DESIGN TESTING AND CERTIFICATION OF ELECTRICAL CONTROL PANELS.
CONSULTATION FOR ASTA TESTING FOR ELECTRICAL CONTROL PANELS AS PER IEC 61439 1-2.
TECHNICAL SERVICES AND CONSULTATION IN SETTING OF NEW SETUP FOR CNC FABRICATION,ELECTRICAL CONTROL PANEL MANUFACTURING.